Welcome to Harvest Christian Ministries!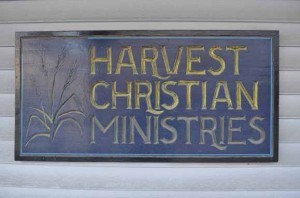 Greetings to all of you and God's "shalom" to you as we go through these challenging and exciting times!
Do you know that God is for us? He is! Do you know that God is enough for you? He is!
We also have many outreach ministries extending into the community and the State of Vermont. You can keep updated on any scheduled events on our Facebook page.
Our mailing address: HCM, 945 Main St, BenningtonVT 05201
Phone: 802 442 0869
E-mail: HarvestChristianMinistriesVT@gmail.com