Welcome to Harvest Christian Ministries!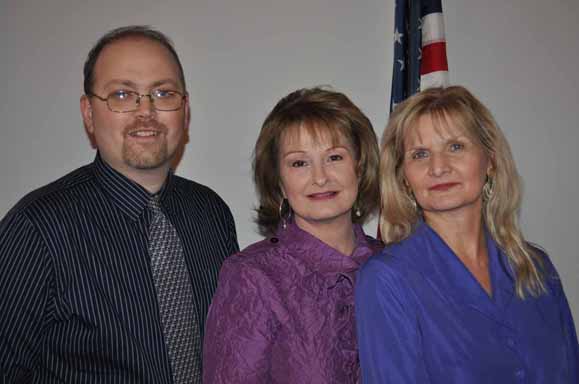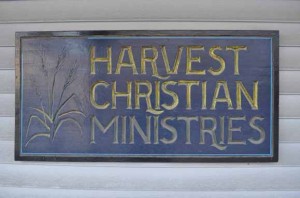 Greetings to all of you and God's "shalom" to you as we go through this challenging and exciting year of 2013.  
     We are excited about this year and have some wonderful conferences and equipping ministries scheduled to encourage you and to build you up in your precious faith.  We also have many outreach ministries extending into the community, the State of Vermont and beyond.
     We will be offering a wonderful, essential course written by Rick Joyner called "The Overcoming Life".  You can visit us at Harvest or call the office for more information.  It will begin on Tuesday, September 17th with an afternoon and evening class.  There is a small cost for the class which does include the price for the book.  Here are some samples of topics covered:  The Highest Calling,  The Seeds of Immorality, Freedom, The Fruit of the Tree of Life and One Heart with the King.  There are much more vitals topics which we feel are essential to an overcoming life.
             Pastor Linda Lebert, Senior Pastor (center) and Pastors Spike Whitmire and Pastor Dede Budz