Welcome to Harvest Christian Ministries!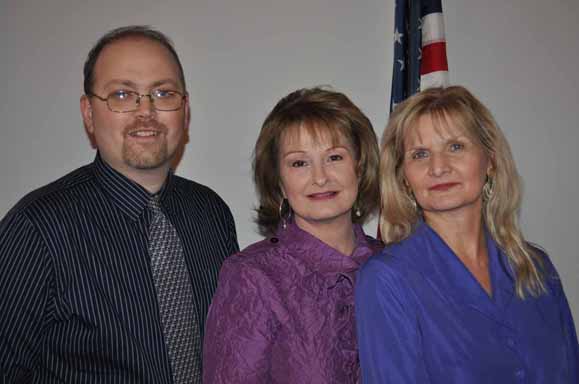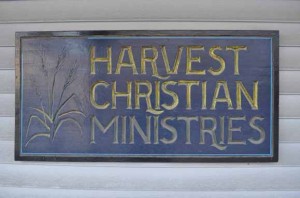 Greetings to all of you and God's "shalom" to you as we go through this challenging and exciting year of 2014.  
     We are excited about this year and have some wonderful conferences and equipping ministries scheduled to encourage you and to build you up in your precious faith.  We also have many outreach ministries extending into the community, the State of Vermont and beyond.
     You are invited to browe our website to update you on our many friends that have been scheduled to bless and build up the body of Christ. 
                 Pastor Linda Lebert, Senior Pastor (center) and Pastors Spike Whitmire and Pastor Dede Budz