Welcome to Harvest Christian Ministries!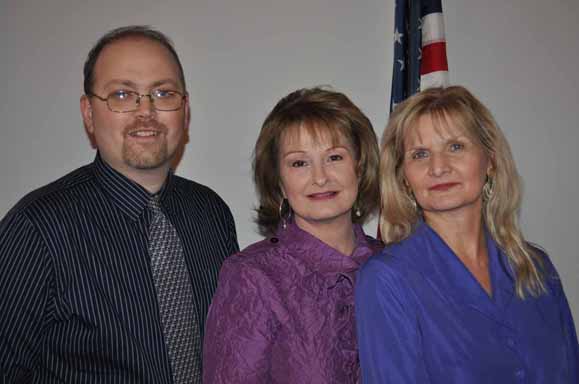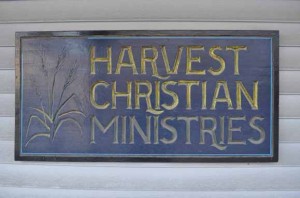 Greetings to all of you and God's "shalom" to you as we go through this challenging and exciting year of 2015.  We are excited as we enter into this new year knowing that Our God reigns and is always desirous to display His goodness to all who come with open hearts.
We have been in the middle of the continuing "In Christ's Image" equipping School.   The next and final segment of this study will begin in January.  Stay posted for more details.
We also have many outreach ministries extending into the community and the State of Vermont.  You can keep updated on any scheduled events on this website and Facebook page.
You are invited to browe our website to update you on our many friends that have been scheduled to bless and build up the body of Christ.
Pastor Linda Lebert, Senior Pastor (center) and Pastors Spike Whitmire and Pastor Dede Budz